Recently, ASUS, through its social media account on Instagram and Twitter, has revealed little about the ASUS Zenfone Max Pro M2, which will be launched on December 11, 2018. Yes! ASUS tempts consumers with the top and rear teaser of Max Pro M2.
From the pictures shown, ASUS at least wants to emphasize that the smartphone will come with bangs on the screen and some cameras on the back. Mentioned, the middle-class smartphone will come with three cameras on the back.
The report is a big mistake! From the video preview that had circulated on the internet shows that the Zenfone Max Pro M2 only has two rear cameras. Even the pictures below show that the teaser is misleading, meaning that under the two rear cameras is a flash LED.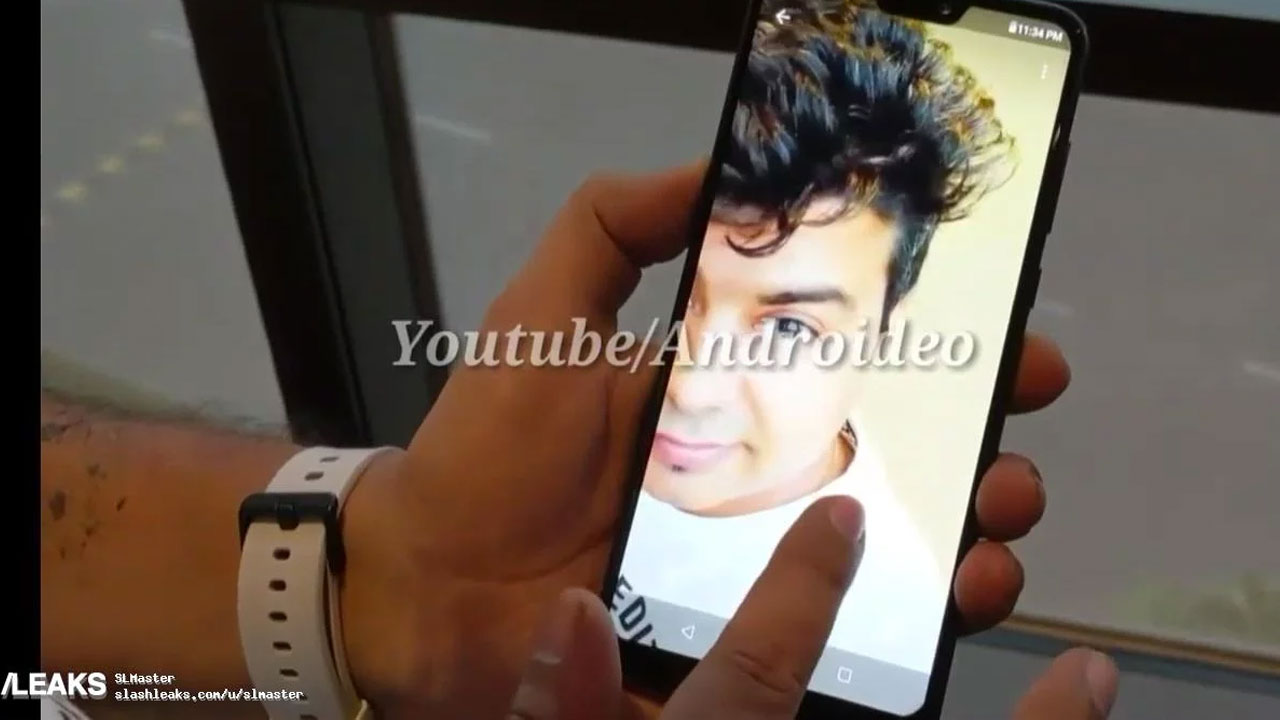 In addition to confirming the number of rear cameras pinned, more smartphone details were revealed in the video that has now been deleted. It is said, the ASUS Zenfone Max Pro M2 will have a 6.0-inch FullHD screen with an aspect ratio of 19: 9.
Inside the bangs will be LED flash, proximity sensor and 13 MP front camera with f / 2.0 aperture. The screen is also reported to be protected with Gorilla Glass 6 . The rear panel is also coated with glass, unfortunately there is no confirmation that it is also protected by Gorilla Glass.
The rear dual camera has a 12 MP + 5 MP configuration . There is also a fingerprint scanner placed on the back of the device. Coming with a frill Max, this smartphone is expected to be equipped with a 5,000 mAh capacity battery.