Pixel Stand: This is the rebuilt charging station from Google
Long will not take longer, then Google wants to present the Pixel 3 (XL), a new Android smartphone. Not just the phone itself, but probably the pixel booth . This photo has been posted on Twitter – work from a very bad perspective. So the pixel state wants to look like in all likelihood:
View image on Twitter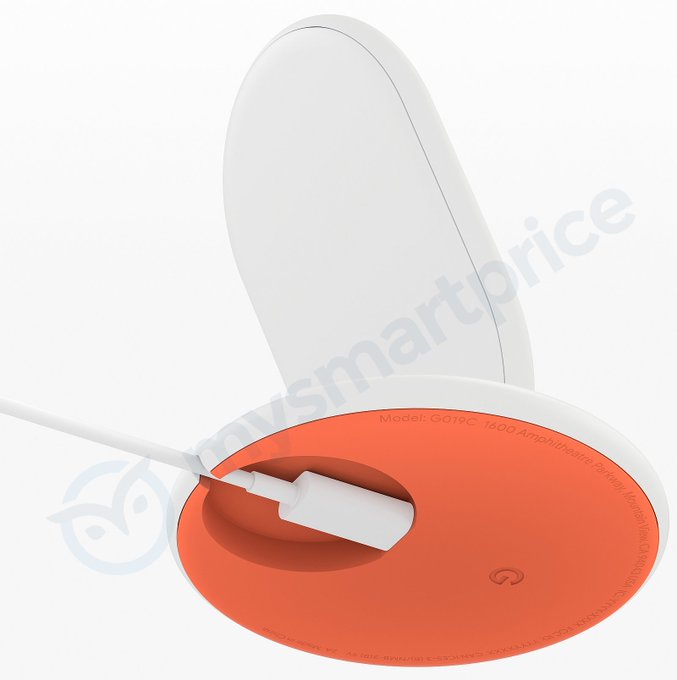 To see is unfortunately only the bottom in orange color. Whether Google will bring the Pixel Stand in more colors on the market is still unclear. It is certain that the charging station is connected via USB Type C. But it is still unclear whether this is really the final design or we just have a "leak" to a prototype in front of us.
Pixel Stand: More than just an electricity supplier
The Pixel Stand for the Google Pixel 3 (XL) will do more than just power the smartphone. It seems that the group is planning to turn the charging station into a kind of intelligent loudspeaker. The Google Assistant should be available at all times and wait for commands. Also, a special interface should appear when the smartphone is in the station. Of these, two screenshots have already appeared, showing the interface:
As can be seen from the pictures, there is information about the weather, reminders can be displayed, calls can be made, messages can be read, music can be played and alarm clocks can be set. The screenshots are taken from the beta version of the Google app.
We will not know which features the Pixel Stand will otherwise have until the charging station is introduced with the Pixel 3 and Pixel 3 XL. In all likelihood, this will be the case on October 9, because Google has invited to an event in New York for this date.