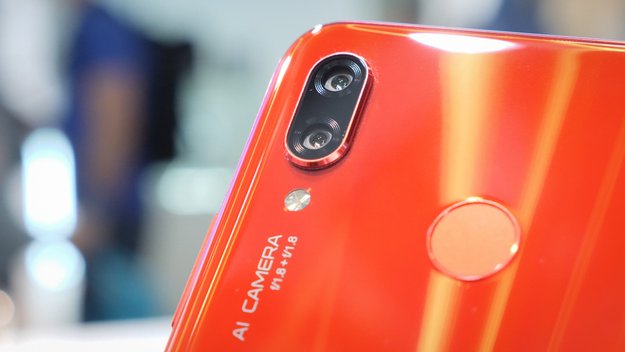 Android 9 Pie for Huawei and Honor smartphones: beta phase started
Earlier this month, we reported that the Huawei Mate 10 Pro is already getting an update to Android 9 Pie . This was probably only the beta version, which was distributed to individual users. Now, the Chinese company has given the official start and started the beta phase for interested parties. The following Huawei and Honor smartphones can participate in the test:
So basically all former high-end smartphones with the Kirin 970 processor. With the update to Android 9 Pie also the new user interface EMUI 9.0 will be installed. What this looks like, we show you in the following video:
On the Huawei Mate 20 Pro , officially launched yesterday , EMUI 9.0 is already running Android 9 Pie. The interface not only works faster and brings new features, but is also tidier. A point that was always negative in our tests of Huawei and Honor smartphones.
Android 9 Pie for Huawei and Honor smartphones: how to participate
We are not sure if the rollout of the beta test is initially launched in China. At least the company has announced the start in the social network Weibo. To participate, you have to download and install the beta test app from the Huawei site . After you have agreed to the terms, you will be offered the update. If you participate, you should give feedback on the new software and report any errors. This helps Huawei with the final rollout.
The beta test of Android 9 Pie for the Huawei and Honor smartphones is limited to 5,000 seats per smartphone. But you should only participate if you realize that this is not a final version and that problems might arise. In any case, you should back up your personal files beforehand.