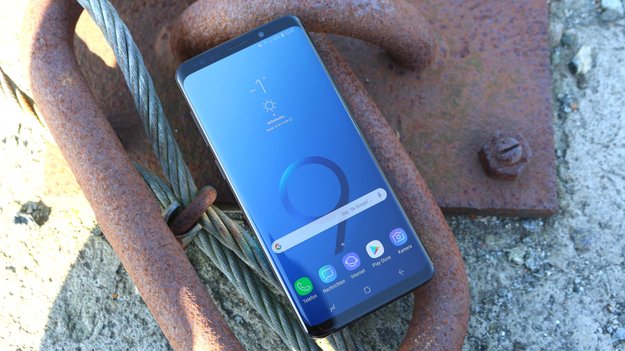 Although the Galaxy S10 is already making big strides, it does not mean that Samsung is leaving its current flagship smartphone behind. Currently, the South Koreans are working on the Android 9 Pie for Galaxy S9 and Galaxy S9 Plus . In addition to the already familiar Android features, the users of the Samsung may be prepared for a surprise.
Galaxy S9 (Plus): Samsung phones with DeX support without additional hardware
In the beta version of the new software, an improved DeX support has been found that works without any additional hardware. We already know this feature from the Galaxy Note 9, which was introduced in early August. A bored camera was confirmed for the update in advance.
The Galaxy Note 9 in. The Galaxy Note 9 in. The Galaxy Note 9 in a a pc. Exactly this function seems to come up with the Android 9 Pie including the Samsung Experience 10 now in the Galaxy S9 series, as this video of a well-known XDA developer proves:
Improved DeX support: Only for the Samsung Galaxy S9 Plus?
Meanwhile, it is unclear whether Samsung rolls out the improved DeX support on both phones of the model series. The XDA developers explicitly talk about the Galaxy S9 Plus, not the regular model. Galaxy S9 Plus and Galaxy Note 9 have the same hardware in many ways, including 6GB of RAM. The regular Galaxy S9, however, has to make do with 4 GB of RAM. Due to the lower RAM memory, it would therefore be conceivable that Samsung releases the new DeX feature only for the Galaxy S9 Plus.