Even if rumors say that Samsung has planned three models to replace the Galaxy S10 series, none of them would directly succeed the most economical of the three S10s, the Galaxy S10e. What if it hides a slight change in strategy like at Apple? Explanations.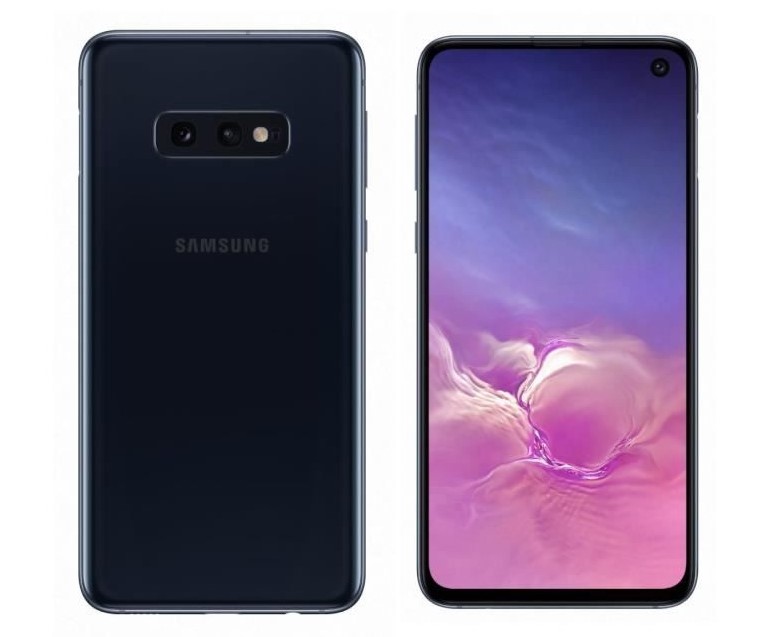 galaxy s10e
The replacement for the Galaxy S10e (above) would be named Galaxy S20
Earlier today, we posted an article on Samsung's future Galaxy S line. As had been mentioned, the replacements for the Galaxy S10 would not be named, incrementally, Galaxy S11, but would take advantage of the new decade to jump a dozen and take the name of Galaxy S20 Series. According to an indiscretion relayed in our columns from the Ice Universe leaker, the three smartphones would be the Galaxy S20, the Galaxy S20 + and the Galaxy S20 Ultra (or a similar name, since several options are under study), the largest of the Galaxy S to date (Galaxy S10 5G included).
This obviously implies that the Galaxy S10e would not be replaced by a possible Galaxy S20e. Does this mean that Samsung has decided to drop its premium (or high-end slightly more accessible) offer? Not necessarily. The Korean firm could simply have decided to change the name of its flagships to avoid the terms "Galaxy S" and "low cost" being combined in one sentence.
Thus, the successor to the Galaxy S10e would be called Galaxy S20. It would be based on the same positioning, but its name would less evoke the idea of ​​a "Galaxy S20 lite". A marketing logic that we already find in the Galaxy A. The latter have always had a better reputation than the Galaxy J. So much so that the Galaxy J have been deleted to be reintegrated in the Galaxy A. This is why Samsung presented twice as many of Galaxy A in 2019, but no Galaxy J.
The same strategy as Apple with the iPhone 11
And you will notice that this logic has served Apple pretty well this year. The replacement for the iPhone XR is simply called iPhone 11. No unsightly letter evoking a diminished version, even if the positioning and the price are similar to those of the iPhone XR (if not identical). Apple implicitly reaffirms that the cheapest sibling iPhone is still an iPhone. So a high end phone.
RECOMMENDED VIDEOS FOR YOU
SAMSUNG GALAXY S10 + review: simply the BEST!
Samsung is therefore not abandoning the premium segment (where the Galaxy S10e is positioned). In addition to the Galaxy S20, which could therefore mechanically be offered cheaper than the Galaxy S10, Samsung should present the Galaxy S10 Lite in a few days. Mentioned in many rumors, the latter is expected, along with the Galaxy Note 10 Lite, at CES in Las Vegas to be held next week. And it may also be because of him that Samsung decided to change the nomenclature of the next Galaxy S. This promises some interesting changes.